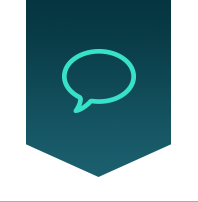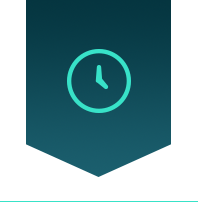 MON TUES WED FRI 7:30 AM – 6:00 PM
THURS 7:30 AM – 8:00 PM
SAT 9:00 AM – 1:00 PM
SUN & LONG WEEKENDS Closed
We would love to hear from you! 
If you are searching for a Veterinary Team for your pet, and haven't been to our clinic before, please CALL or TEXT us directly!  We would be happy to let you know about our NEW CLIENT protocol, and inform you whether or not we are currently accepting new patients.
If you are a CURRENT CLIENT, and are unsure if you need to Book an Appointment , but you'd still like to send us a question or a comment, please complete the form below.