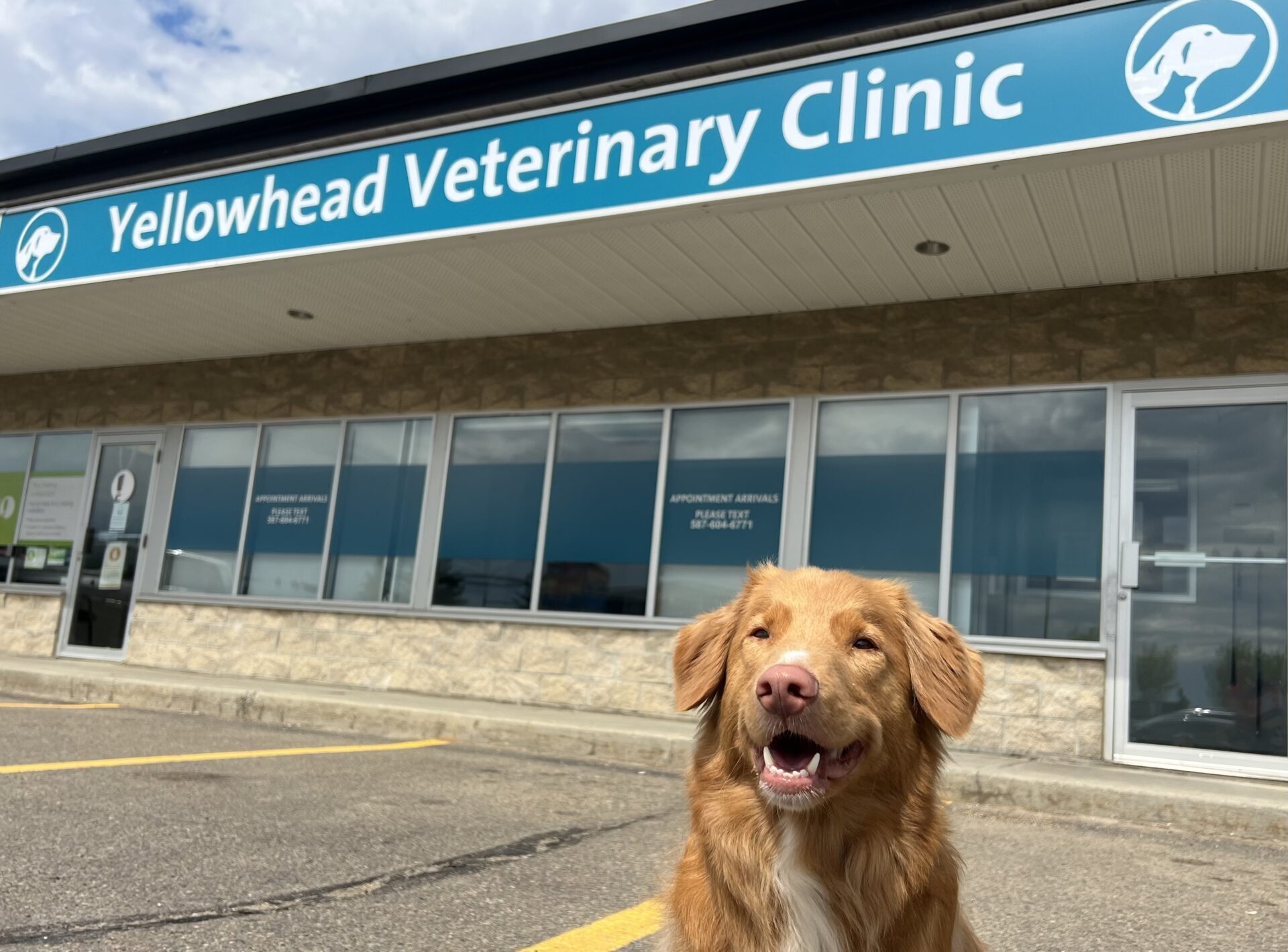 Serving the Community of Stony Plain and Surrounding AreasHistory of the Clinic
Yellowhead Veterinary Clinic has been keeping pets healthy in Stony Plain, Alberta since 1992. The clinic has grown every year since its inception. As our clientele has grown, we have added more staff and more equipment to better serve our patients.  We strive to create a calm, relaxing clinic atmosphere and have implemented fear free handling and techniques to minimize anxiety, to help build trust, and to practice low-stress veterinary care.
The Yellowhead Veterinary Clinic currently hosts two veterinarians with additional locum support, five registered veterinary technologists, one office manager, and multiple client care representatives/support staff.  We look forward to providing many more years of service to our existing and future clients and their furry friends!

Our Team
Dr. Kendra Doornenbal, DVM, Practice Owner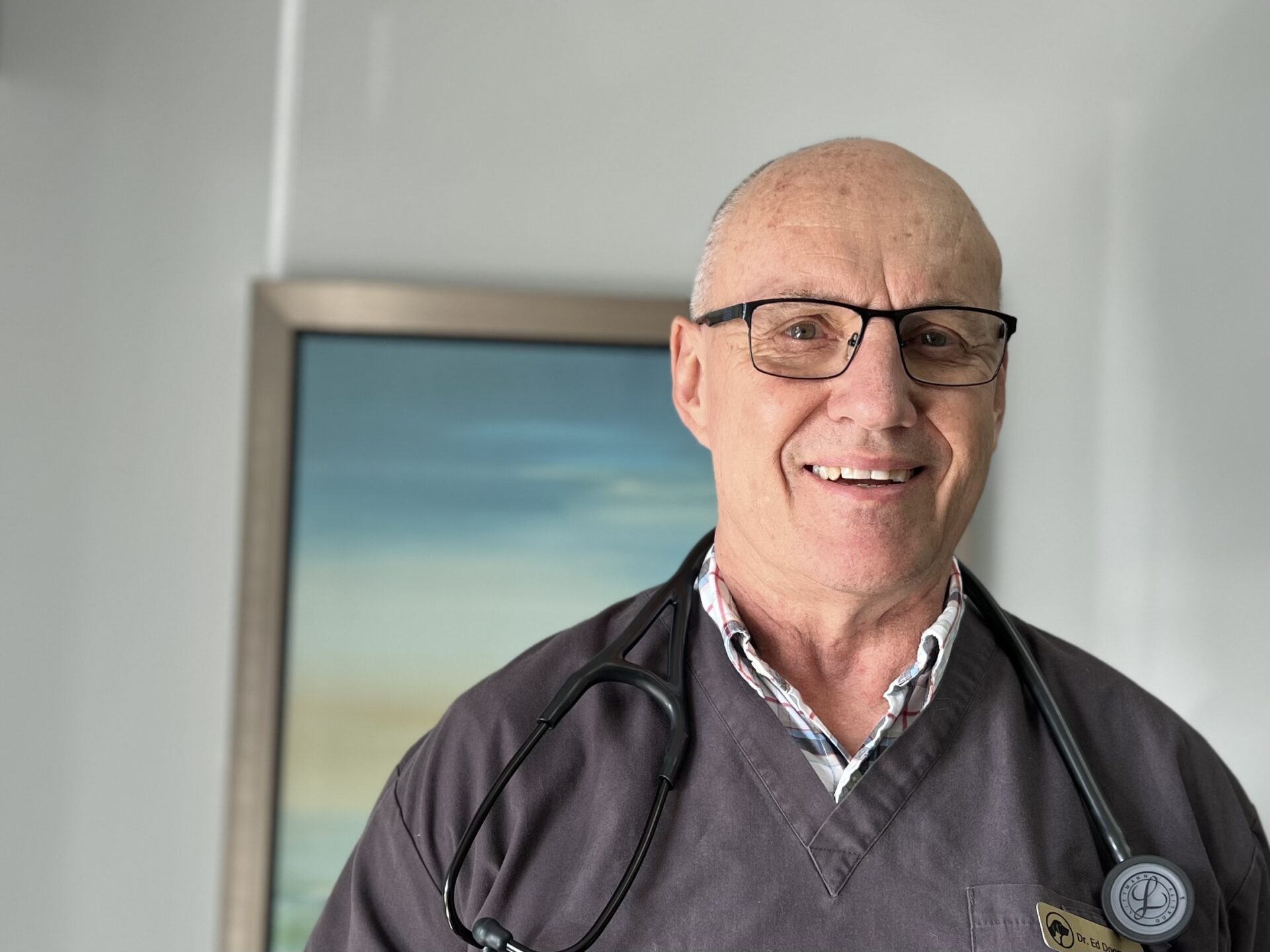 Dr. Ed Doornenbal, DVM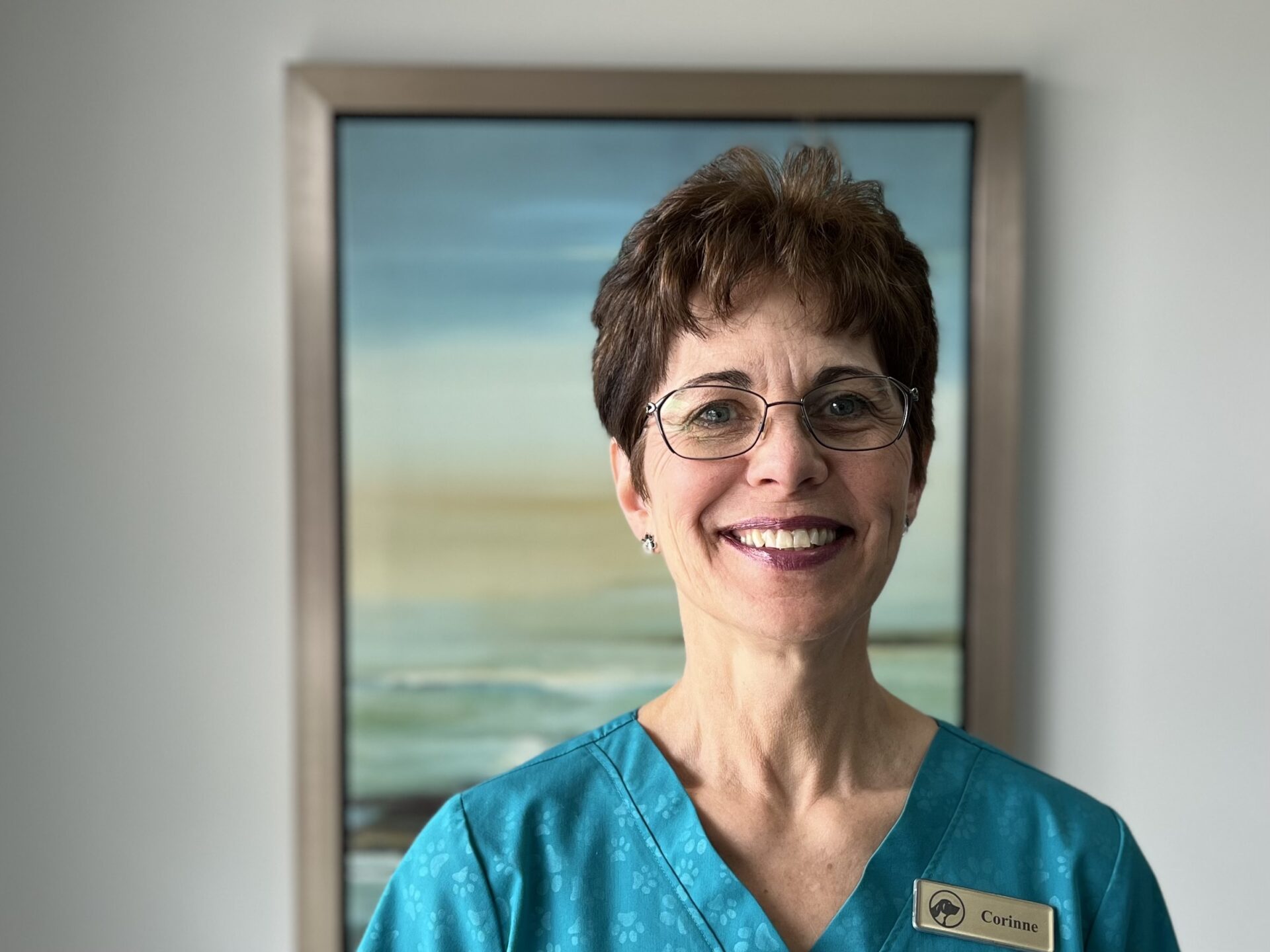 Corinne Scott, Office Manager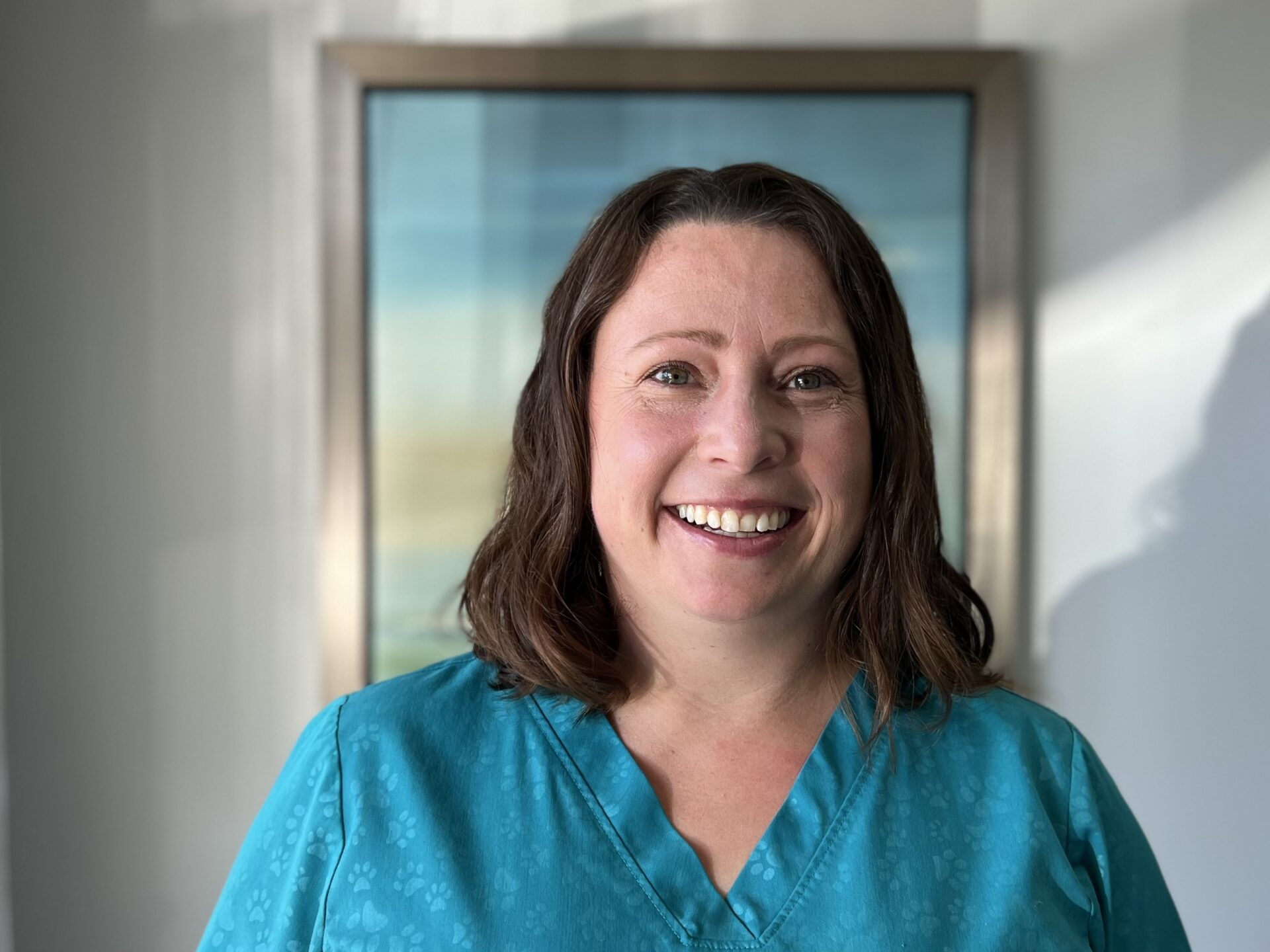 Christine Garrity, RVT, Practice Manager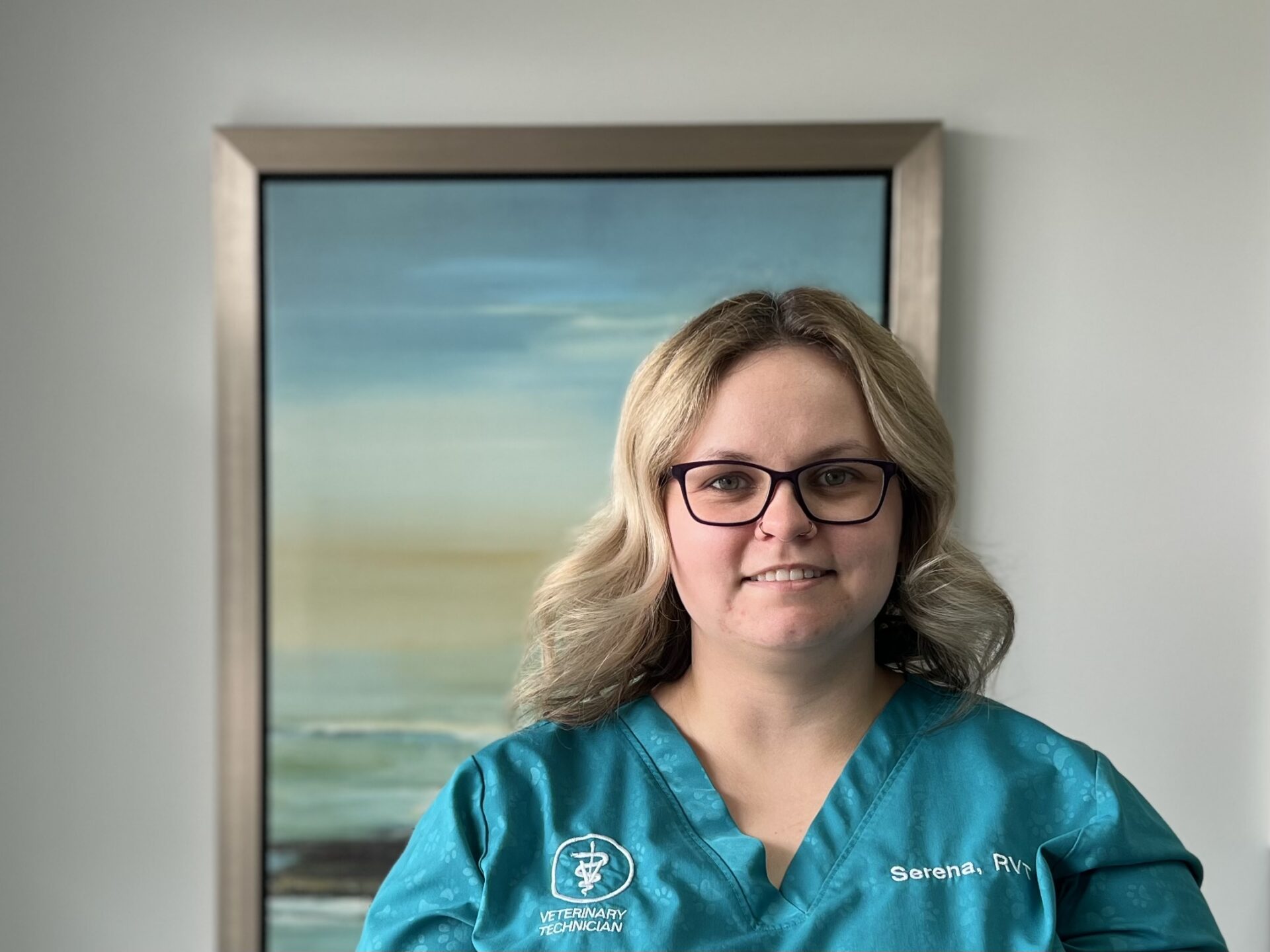 Serena Perras, RVT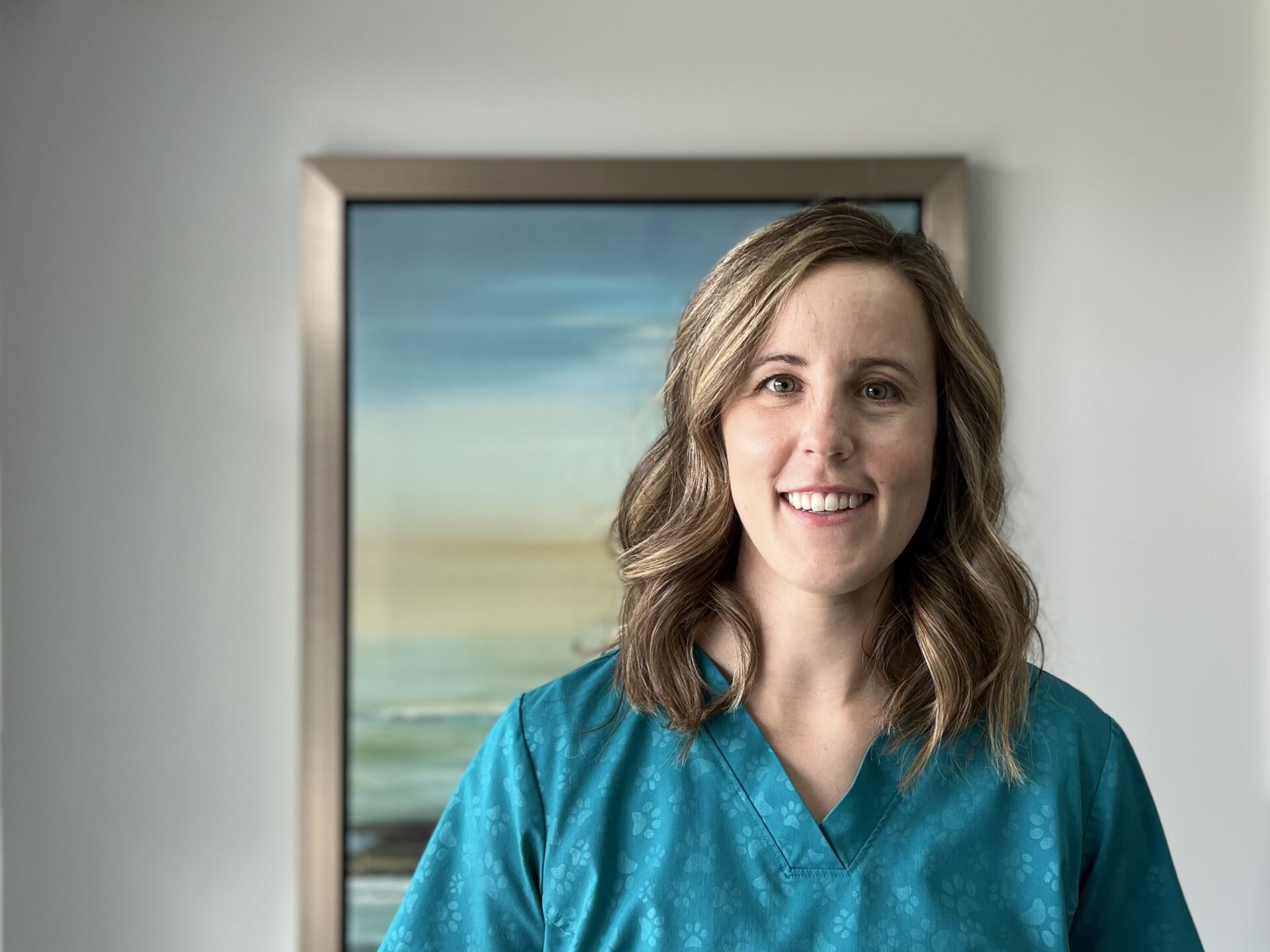 Jaclyn Fuhr, RVT
Lindsay Eklund, RVT
Naomi McFee
Tianna Webb
Amy Vincent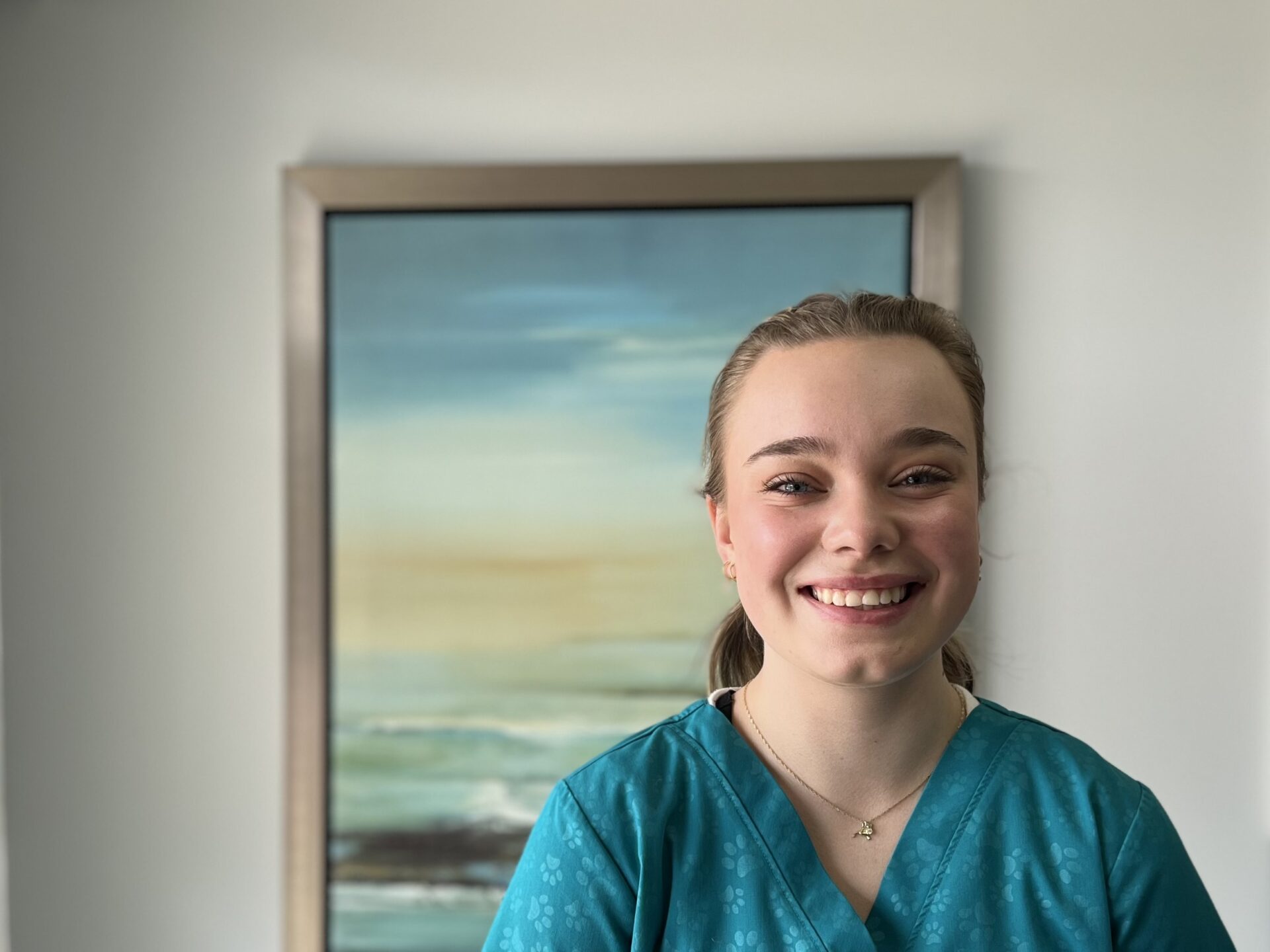 Skyler Weigel
Morgan Bilassy
Karen Brand
We also have a great team of visiting specialists and locum veterinarians who offer their time and talents to your pets!  From the time you walk in the front door, to the time you wave goodbye – our team do our very best to offer custom care, and a fear free experience for your furry friends.